Woman Starts Beer Company That Uses 100% Of Profits To Feed The Needy
August 24, 2019
Jacquie Berglund is on a mission to turn beer into food.
For the last 20 years, her Minnesota-based brewery has been donating 100% of its profits back to the community.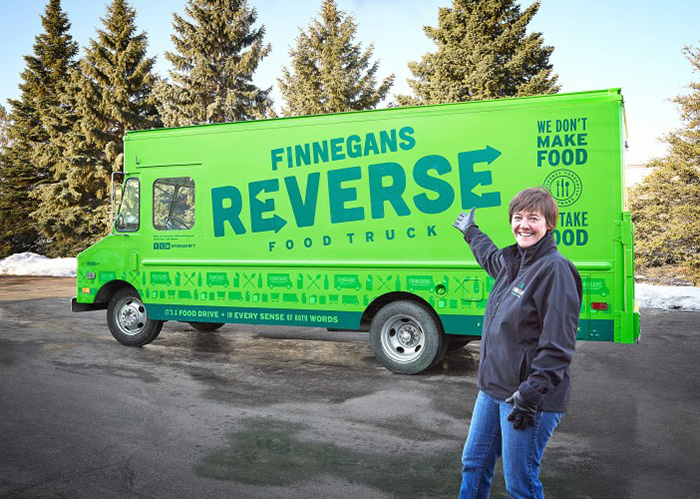 Credit: Finnegans Brew Co
Berglund opened Finnegans Brew Co. in September of 2000. It's the first beer company to donate 100% of profits to fund fresh produce for those in need.
Through the creation of both FINNEGANS SBC, and its nonprofit counterpart, FINNEGANS Community Fund, Berglund has championed an innovative, market-based approach to addressing and raising awareness about food security in communities across the Midwest.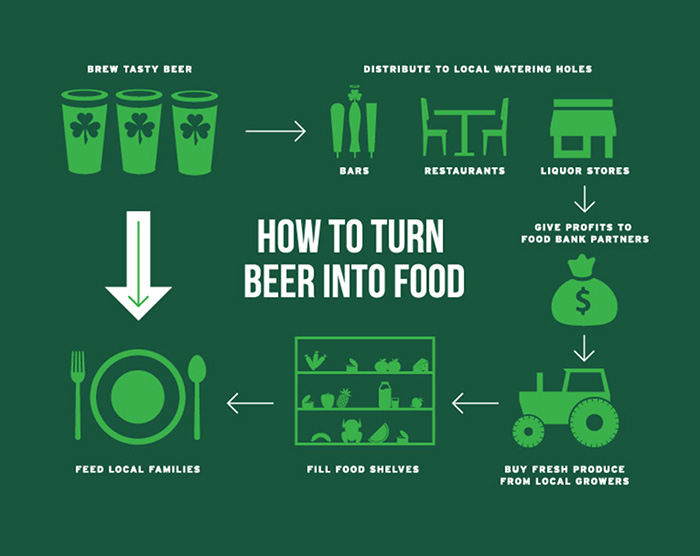 Credit: Finnegans Brew Co
Finnegans also has a 'reverse food truck' that is used to collect food and monetary donations in exchange for beer samples.
She currently has six traveling the country, supporting local food banks.
Finnegans is now in its 20th year of business and approaching two million dollars of impact, which equates to about two million pounds of organic food distributed to families in need.
"We live in the wealthiest country in the world. It's a crime that people can't meet their basic needs," Berglund said.
And Finnegans isn't showing any signs of slowing down. Now you can find Finnegans beer in four Midwest states.
"I always wanted to leave the world a better place," she says. "I'm just hardwired that way."