School Plans Special Graduation Ceremony For Student With Dying Mother
March 31, 2019
A high school in Virginia held a special graduation ceremony for a student who's mother was told she had only a week to live.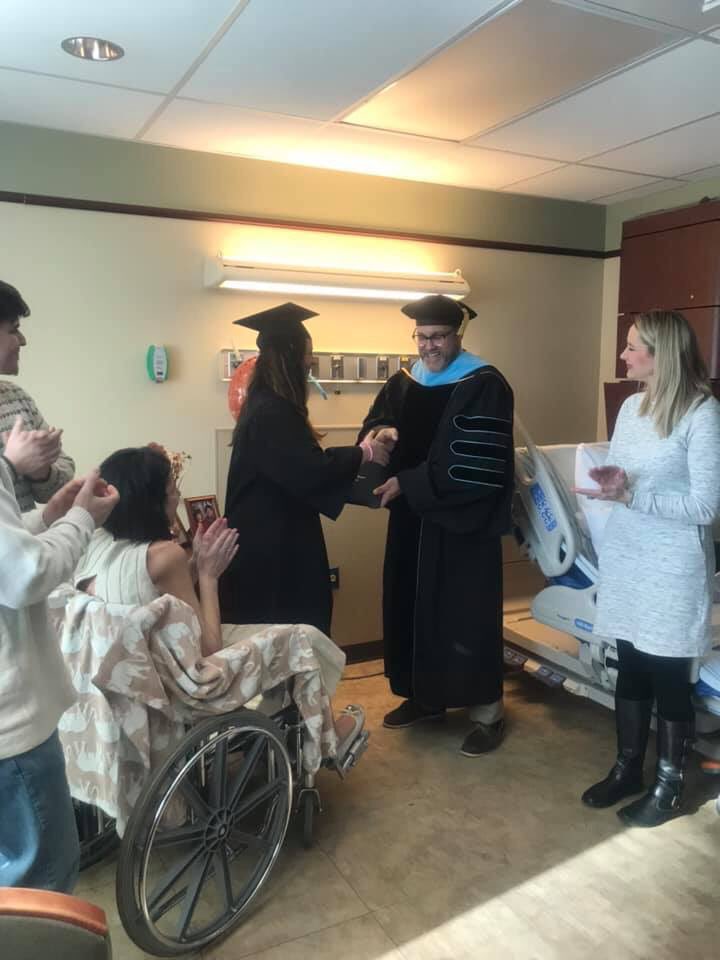 @princessabbyyyy
Abby attends Powhatan High School in Powhatan, VA. Her mother was diagnosed with stage four Esophageal Cancer three months ago.
On Monday, she was told she only has a week to live due to her kidneys failing.
Principal Mike Massa and a few teachers made sure that Abby's mother would see her graduate high school before she passed.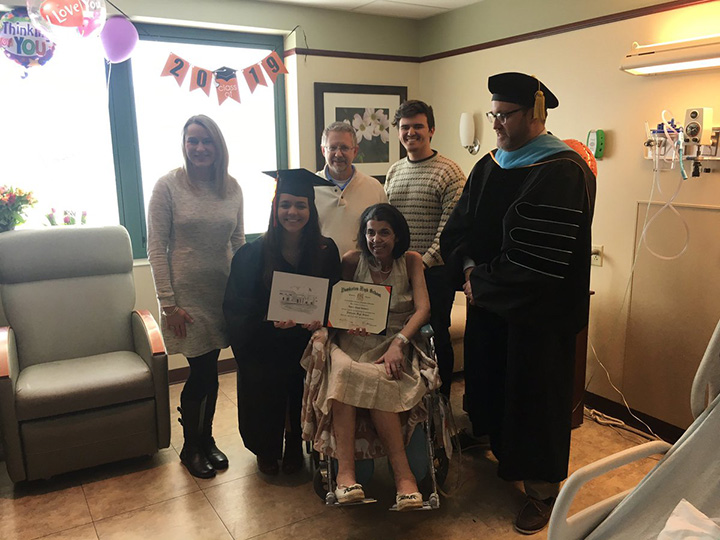 @princessabbyyyy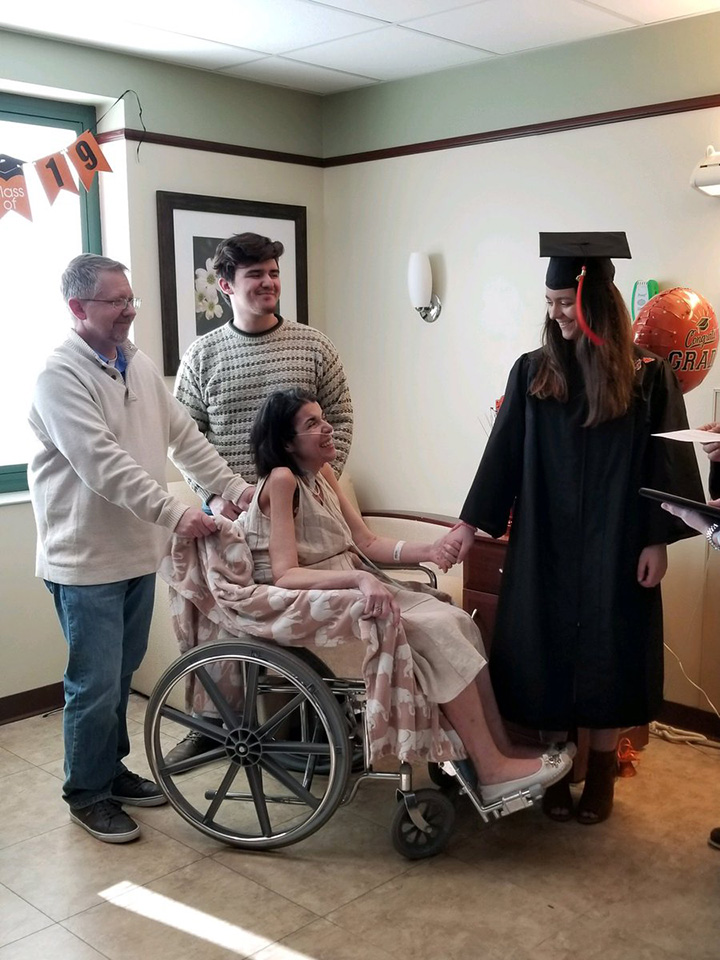 @princessabbyyyy
Abby's mother passed away the next morning.
"Thoughts and prayers for you and your family. Thank you [Principal Mike Massa], Ms. Baltimore and Mrs. Smith for arranging this special moment for the family," Powhatan County Public Schools Superintendent Eric Jones said.